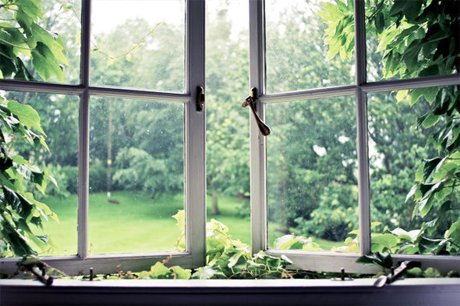 As a Senior Residential Specialist, I often find myself drawn to articles relating to this demographic. As an approaching senior myself, I often find myself checking my surroundings to see how my new home fits the bill for aging in place.
I recently downsized and plan to stay in my home for the duration. It is quite an adventure but I am loving my new smaller home.
REALTOR® Magazine published an article this month on windows suitable for seniors. I had never given windows much thought as it pertains to getting older. We will be replacing our windows in this new(old) home in the next few years and I will definitely take some of these suggestions. It does not always make sense to have a sliding window - especially as large as they can get. I will, however, make sure that the windows I get are low maintenance and easy to operate.
If you know anyone needing help in the area of senior housing, head over to my sister website I am developing just for the purpose of helping seniors.